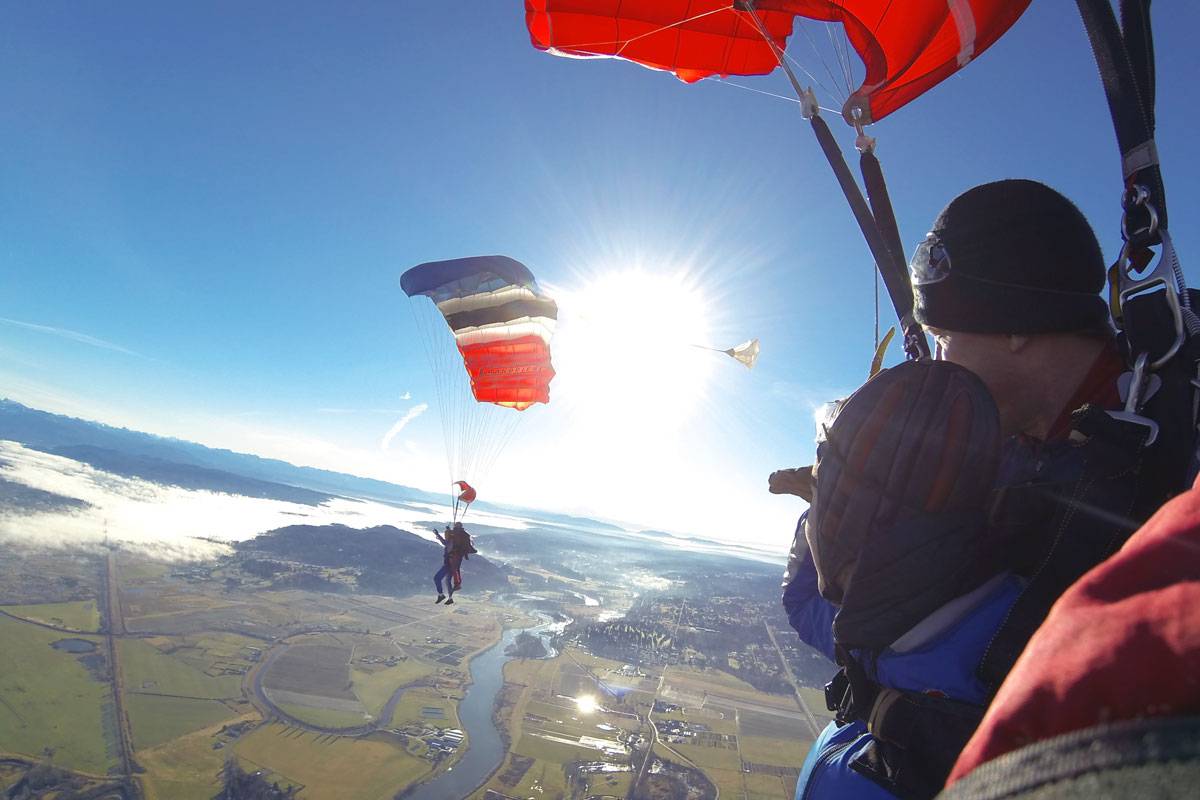 Welcome to Skydive Snohomish!
Come Jump With Us!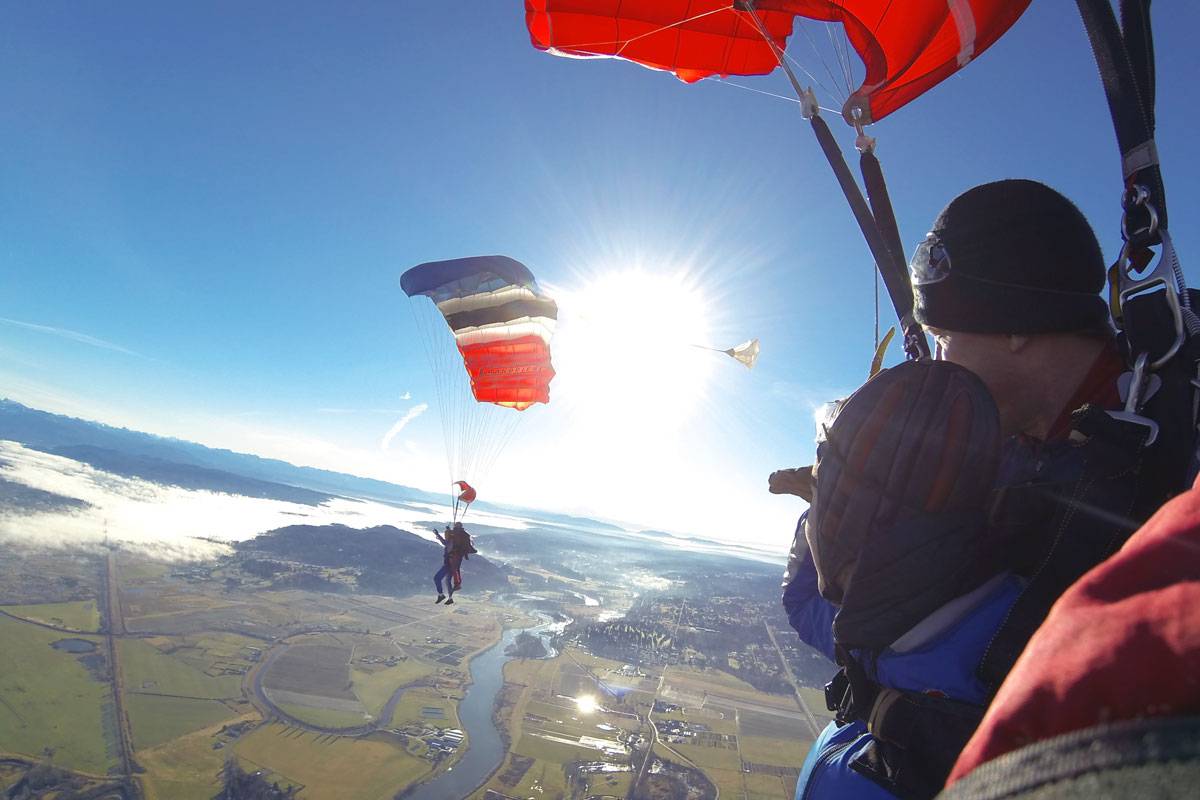 FIRST TIME SKYDIVING
Make A Tandem Jump!
If you're looking for a sense of exhilaration, empowerment and freedom beyond compare, you've come to the right place. SkySno is Washington state's #1 skydiving destination for people ages 18 to 108, no experience necessary! When you make a tandem jump with us, you're in good company. Our highly-trained and experienced ground and air crew members support thousands of adventure-fueled tandems every year.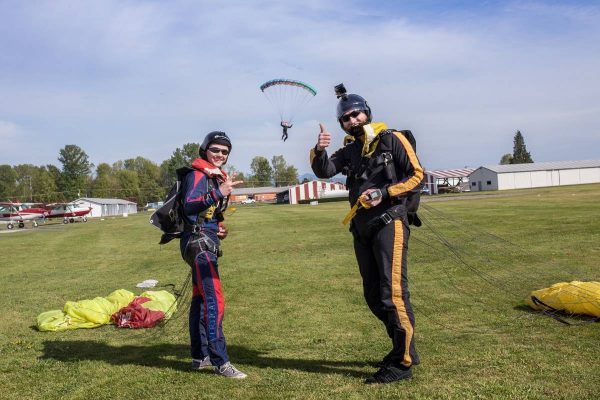 Get Licensed
Resources To Learn To Skydive
Flying is our passion, and the only thing more fulfilling is sharing it. At Skydive Snohomish, we cater to tandem students and those with significant experience, but we have a ton of resources to offer those in the market for their A, B or C license. Let us help you find a training center that meets your needs.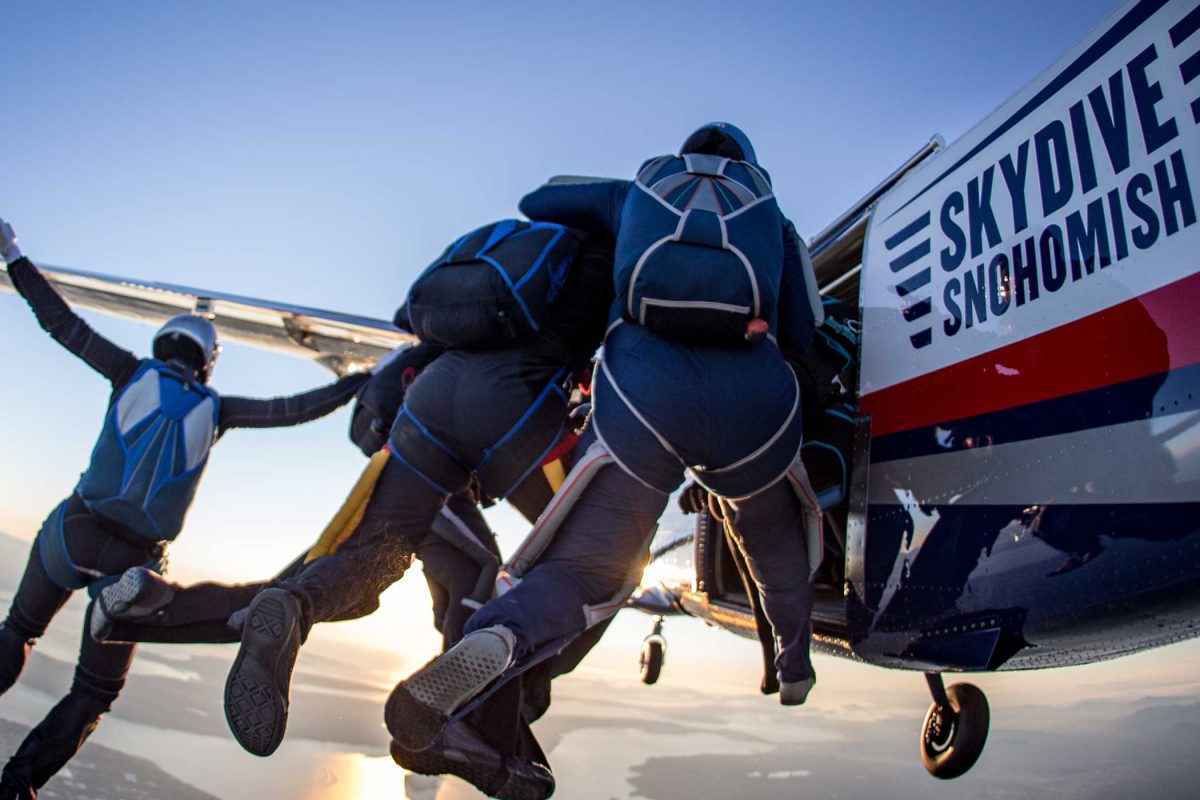 EXPERIENCED SKYDIVERS
View Info & Amenities
If you haven't jumped with us yet, you're in for a treat. There's no other dropzone in the world like SkySno. We're committed to good, old fashioned customer service and to providing an environment that nurtures our shared community, pride in our craft, and respect for aviation. Our purpose-built facilities, top-notch equipment and extensive amenities will equip you for some of the best skydiving on the planet.